Four generations

Since 1886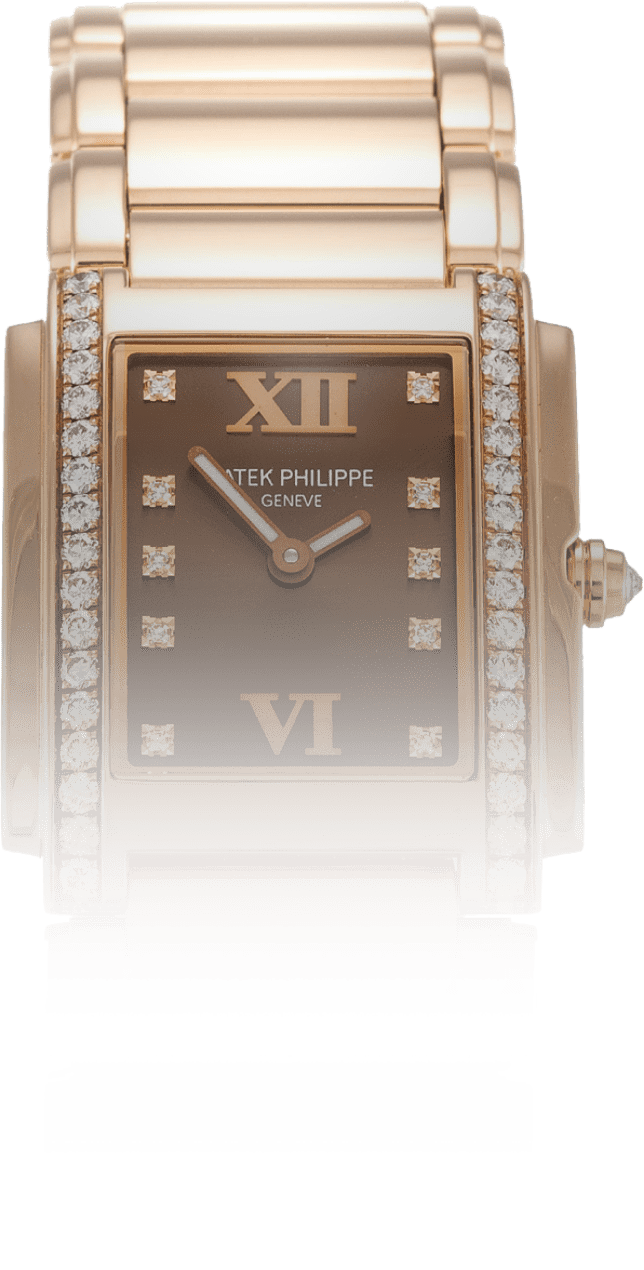 Ours is a history of manufacturing art made from solid Biellese roots. It all began in 1886 when Ottavio Cucco, having gained valuable experience at the reputable Gramaglia jewellery shop in Turin, opened his first prestigious jewellery shop at number 62 via Umberto, Biella. The shop soon became the city's official jeweller, with Patek Philippe as its lead brand.
His son Leonzio was born in 1982 and inherited Ottavio Cucco's business when he was in his late twenties. He set about following in his father's footsteps and continued writing a story full of successes and great sensitivity. In the 1930s the prestigious brand Patek Philippe brand was joined by Rolex: at the time, representing two such noble brands at the same time was a privilege reserved for only a few, both nationally and globally.
The third generation is represented by the Albonico family from Milan. In 1945, Leonzio, who had no children, decided to pass on his role as Jeweller of Biella to Francesco, a great watchmaker, and his wife Teresina, daughter of leading jewellers from Milan.
The Albonico family decided to move the jeweller's headquarters to number 11 Via Italia in the heart of Biella. Their business continued until 1978 when, also having no children, they chose the then twenty-three-year-old Roberto Boglietti, son of Walter and nephew of Eden, goldsmiths and engravers of the highest level and recognised by the most renowned professionals, to take over their prestigious jewellery.
Biellese
Design
In the world.
Roberto Boglietti's story seemed predestined, as if it had already been written. He started work in the family workshop in the 1970s: watching his father and uncle at work soon stirred in him the desire to become creative, too. Roberto watched them engraving, filing, creating objects of boundless beauty starting from a bare and simple plate, with movements that seemed akin to a dance far removed from the logic of space and time.
The Boglietti family persevered with what seemed like any other profession with professionalism and dedication. Yet Roberto was able to glimpse a sensitive, enchanting art in those spontaneous movements. He took his first steps in the world of design and enjoyed modifying and personalising the bracelets in the shop.
At the end of the seventies, at 23 years old just like Ottavio Cucco, Roberto became the latest Biella jeweller, as well as the official successor of what is now an unparalleled atelier whose prestige is recognised the world over. Today, Boglietti is a veritable temple of luxury: Patek Philippe, Rolex, Cartier, Dietrich, Fredrique Constant, IWC, Jaeger le Coultre, Longines, Pomellato, Tudor and other prestigious brands are part of the historic Biella jeweller's soul.
But the real turning point came in the eighties, when Roberto's skilful mastery and love of design became Boglietti's extra something: his creations are original and timeless and consolidate the path of jewellery, from a small workshop in Biella to an atelier known all over the world. Today, Boglietti Design is the maximum expression of style, of unchanging beauty, of a pure desire for immanent creation.
His successes are innumerable: starting with the Ghost watch, designed for Kienzle in 1984, through other original pieces such as the Parure Collezione Rb (1985), the Loyalty Ring (1988), the Valentine Ring (1994) and the famous Twenty~4, a watch for women that Roberto designed for Patek Philippe in 1997, which soon broke all sales records and led Roberto to supervise the creation of the Calatrava watch in 1999.
Finally, we must not forget the Due Cuori e una Capanna Bracelet made in 1999, and the Famiglia Ring from 2000.
Today, Roberto Boglietti's signature is part of world design history and his passion has been handed down to Guglielmo Gaddi, the present and future of the atelier.
The tradition of the Biella Jeweller continues to be handed down.
Subscribe to
our newsletter